Resources for Young Investigators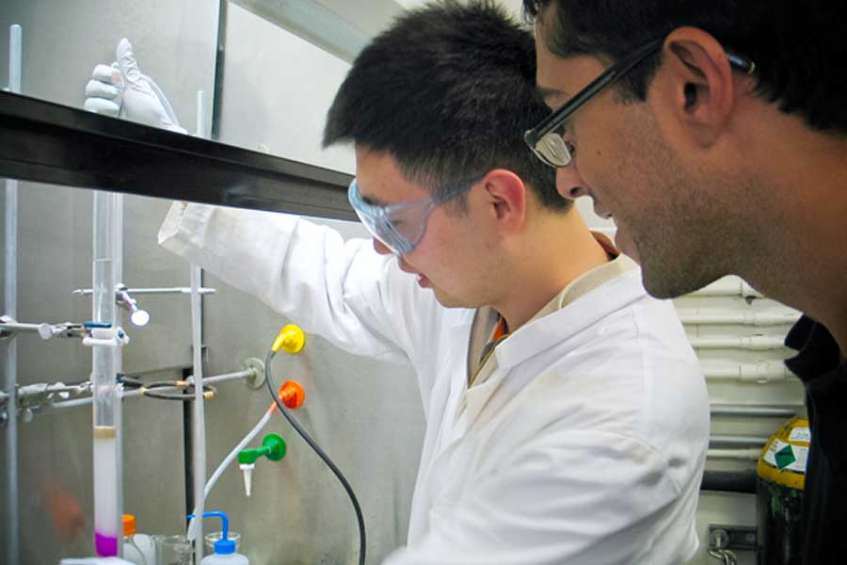 To catalyze a truly collaborative environment, the following resources have been gathered to connect you with colleagues, mentors and potential partners, including the CFR team! We believe that when your strengths as a researcher and teacher come together with our strengths as networkers and fund raisers, we'll not only accomplish research and education goals at a faster pace, but also shape scientific leadership for our region and nation.
Mentoring
If you would like to be connected to a faculty mentor focused on funding, or if you would like to serve as a faculty mentor, please contact the Office of Corporate and Foundation Relations.
Past Recipients
Past recipients of specific awards may offer insights to the application process, tips for interacting with the funder, ideas for fundable projects, or wisdom gathered through their experiences. We are happy to connect you to these colleagues at any time.
Packard Fellows
Beckman Young Investigators
The Kinship Foundation: Searle Scholars Program
The Hartwell Foundation Individual Biomedical Research Program
Pew Scholars Program in the Biomedical Sciences